Autodesk Maya "City Builder"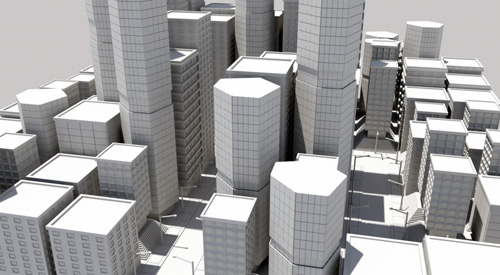 I was organizing directories on my computer and ran across what could be of some use to others: a Maya MEL script for procedurally creating a downtown cityscape.
It is pretty straightforward to use (GUI-wise) so I'll just briefly go over how to set up the script.
1. First you must open the MEL script, select-all, then copy.
2. Open up Maya 2011 or 2012 (not sure if the script will work on lower versions) and open the script window by pressing the little square button at the far right-bottom.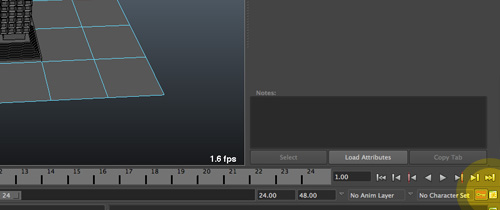 3. Paste the scriptcode into the script box then press the run button

4. Now a GUI should pop up and you can start creating your own city!
5. Watch the following video for instructions as to how the city-builder works.
NOTES: This was a only meant to be a quick way to create a cityscape; so if you want more advanced materials or textures you will have to add them yourself. Please feel free to play with and modify the script as you like! As a heads up, though, I have the city objects layers locked so they aren't selected when selecting the plane to create buildings.