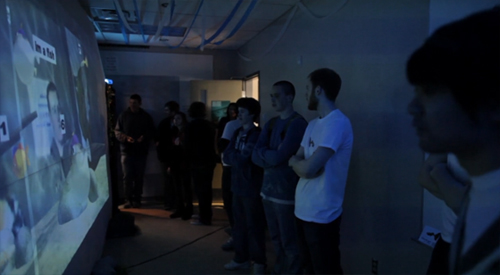 My senior project team has finally finished our final project for the Interactive Multimedia and Design program at Carleton University. Read more …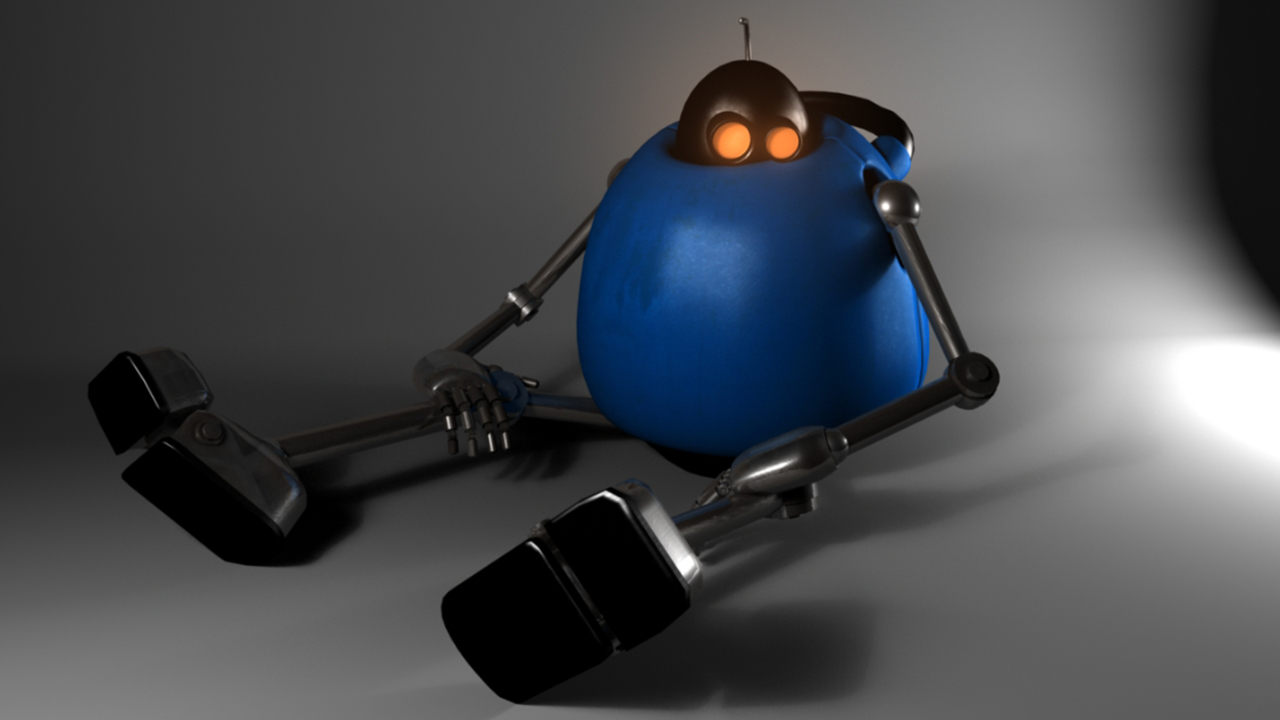 This past fall semester was rough! Several large group projects and trying to learn how to animate in Maya. I must admit that I was at least familiar with rendering, texturing, and modelling techniques but animation is definitely another powerful, and convoluted, beast all together. Hopefully I can spend some time this summer after senior project to refine and re-render this animation; but in the meantime here is a bit of what I was able to scrape together in December 2010.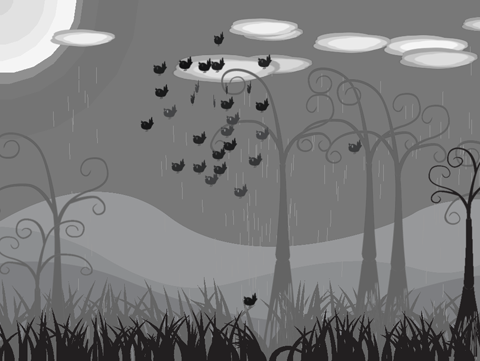 During one of my classes at Carleton we were tasked with creating an interactive installation a few months ago. Though this project is a bit old now ( before the music visualizations ) I figured it might still be interesting to post as many of the lessons learned in this project were used to better optimize following projects.