This is an interactive installation project created for The Confucious Insitute at Carleton University to help teach visitors about Taoism via hand interactions and simple Tai Chi movements. I created this current prototype in Unity using a Kinect2 to handle Kinect hand and body interactions. I also animated and modelled elements in Autodesk Maya while setting up an environment that looked to take place on Mount Hua in China.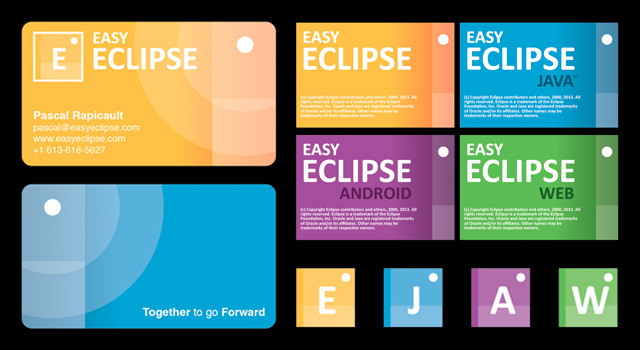 For this client a type-logo and colour design was created along with application icons, application splash screens, and business cards for their Kickstarter.
I also worked on developing mock-ups of an Eclipse makeover that would make it far more usable for beginner and advanced users (by hiding advanced functionality deeper in menus and accessible by a application wide search widget).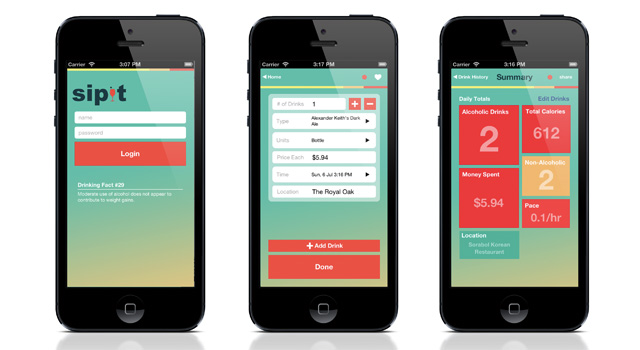 This app and its associated branding was designed and created for a client as a working prototype of a drink monitoring tool. The UI mock-ups and prototypes focused on large button iconography to help make its functionality more universally understood.
Created using Photoshop, Illustrator, and the Objective-C and Cocoa Touch.