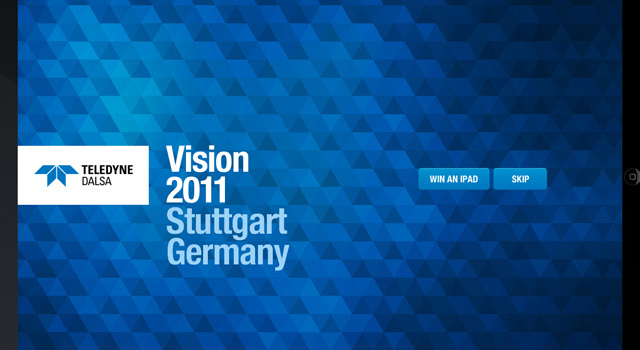 This project represents my first serious application development on an iOS platform – in this case specifically the iPad. I was part of a team of two developers and several designers from The Greater Good that were tasked with creating a slick showcase app for Teledyne-Dalsa's cameras to be displayed at  a German tradeshow.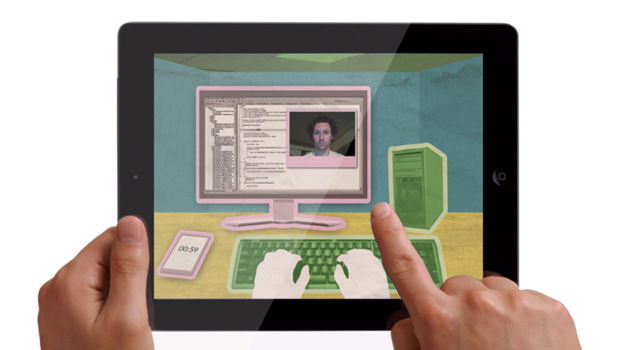 Currently I am working on an iPad "game" concept that explores the relationships we build between ourselves and machines, as a juxtaposition to our relationships between each other.
Created first prototype using Apple's Objective-C and Cocoa frameworks; but now using Unity3D.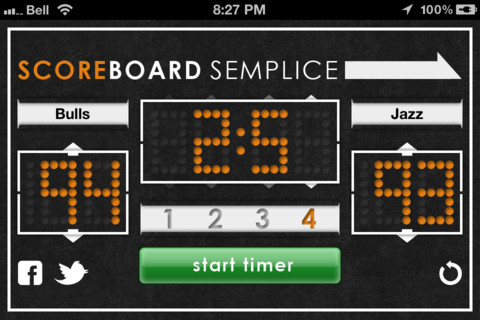 This was an iOS app I designed, programmed, and published to the App Store for easily keeping track of scores ( specifically sports ). It is meant to look somewhat like a basketball scoreboard to better help the user understand the layout and meaning. It also allows for Facebook and Twitter sharing, and custom team names and messages.
You can find the app here if interested: https://itunes.apple.com/us/app/scoreboard-semplice/id495596298?ls=1&mt=8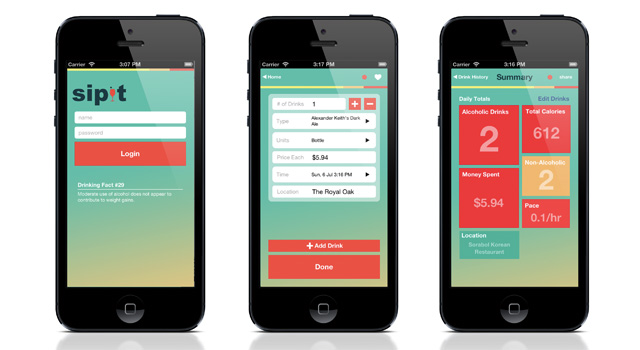 This app and its associated branding was designed and created for a client as a working prototype of a drink monitoring tool. The UI mock-ups and prototypes focused on large button iconography to help make its functionality more universally understood.
Created using Photoshop, Illustrator, and the Objective-C and Cocoa Touch.