EXPERIENCE RESEARCHER / ARTIST / DEVELOPER / TEACHER
posts
Check out the latest news and information from the blog.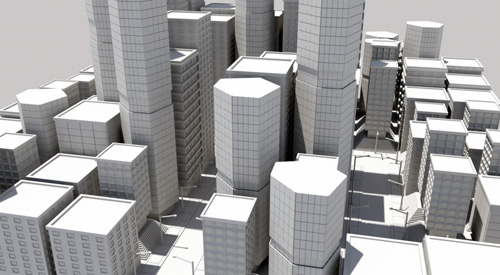 I was organizing directories on my computer and ran across what could be of some use to others: a Maya MEL script for procedurally creating a downtown cityscape.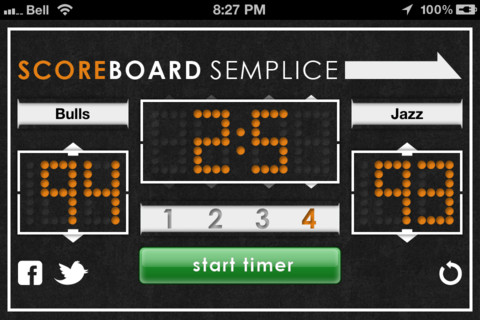 Scoreboard Semplice (for iOS) is a universal iOS Scoreboard app I created for all iOS5 iPads, iPhones, and iPod Touches.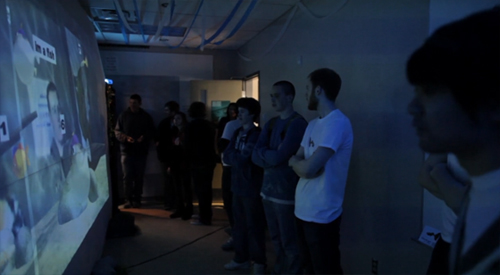 My senior project team has finally finished our final project for the Interactive Multimedia and Design program at Carleton University. Read more …